Careers
Looking for a career where you can grow? You've come to the right place because we're growing every day. Soli Organic is the nation's largest provider of fresh organic culinary herbs, providing leafy greens and produce to retailers coast to coast.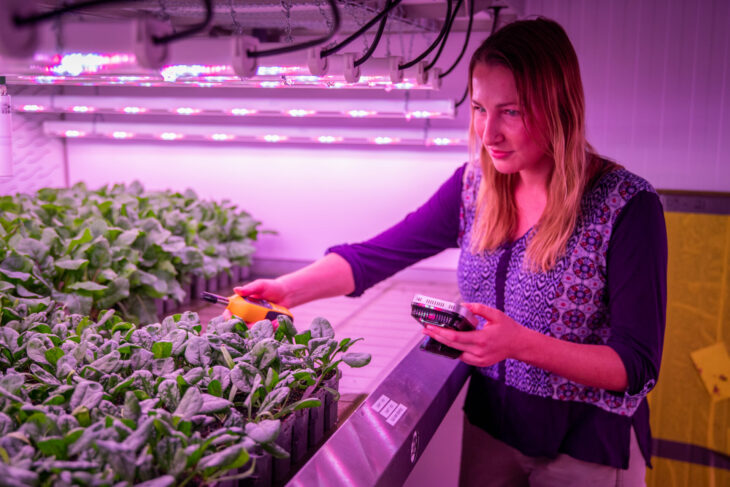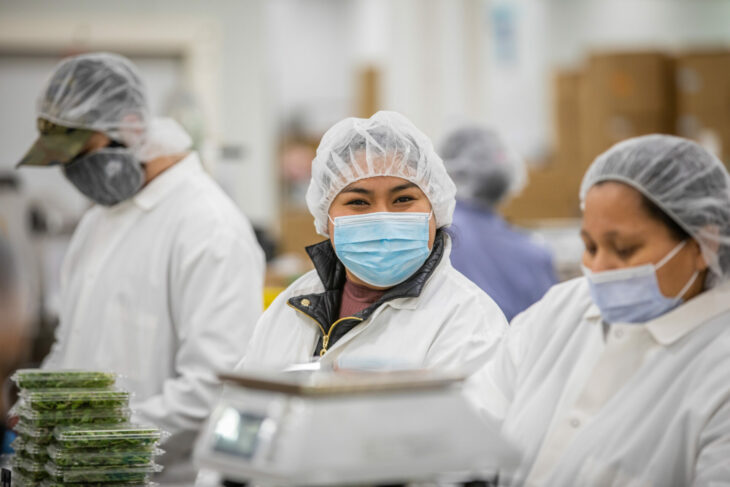 Our Culture
Soli Organic is an innovative company known for its team-oriented work environment and commitment to healthy, sustainable, and flavorful organic produce. By fostering a culture of teamwork, caring, and inclusivity, we ensure that everyone's perspectives are valued. Together we're working to make the world a healthier, happier place, one kitchen at a time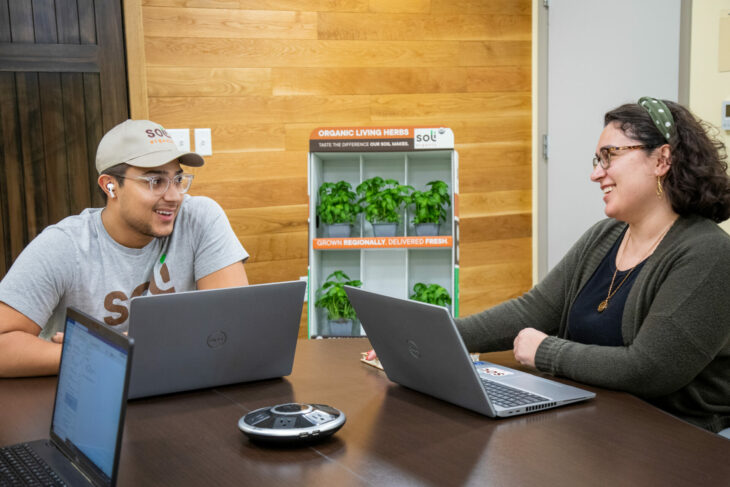 Our Values
Our values begin with respect for all individuals. We know that everyone is different, with unique experiences and skills. And it's only through nurturing these differences that we can become the best we can be. Next is customer and consumer obsession. Everything we do is for our customers and consumers. They are the reason we strive to provide fresh, organic, healthy, and flavorful produce. And to make it affordable and available for everyone to enjoy. And finally, we work and win as one team.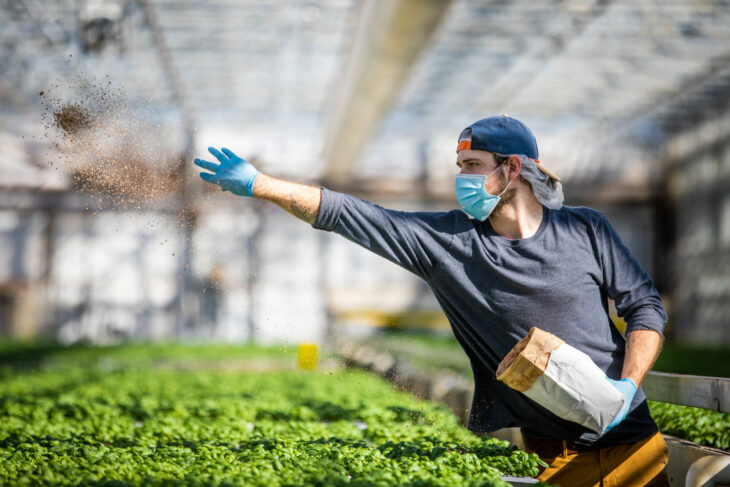 Our Mission
Since our founding, we've been striving to make the world a better place by giving more people the chance to eat fresh, healthy, and flavorful organic produce. We found a way to recreate nature indoors to consistently grow 100% USDA certified organic food that's flavorful, sustainable, and for the first time, truly affordable. So now, organic is good the planet, good for your wallet, and just plain good.
Why Soli Organic?
Soli Organic employees are called "teammates" for a reason — every individual is respected and valued. We know that only by working together can we achieve our goals.
As the world leader in organic indoor growing technology, we're dedicated to changing the way people eat by providing healthier food through sustainable methods.
We offer career advancement and growth opportunities with a thriving, nationwide company.
Our 12 locations across the country provide ample opportunities for promotion and relocation.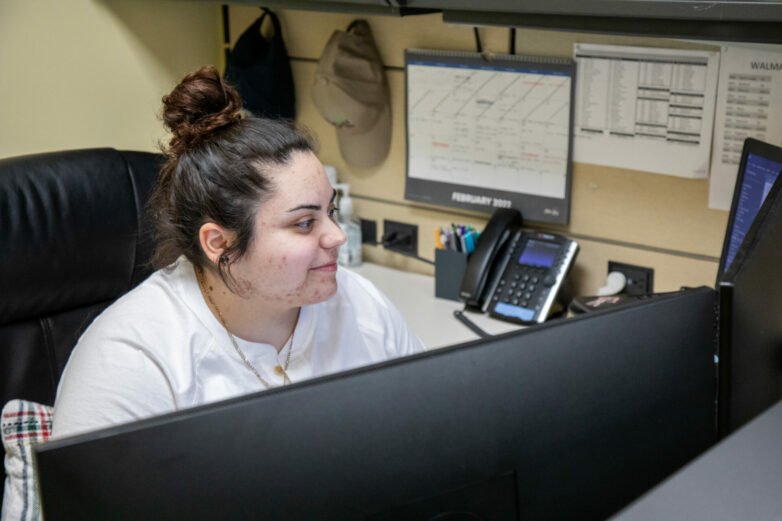 We offer more than just healthy, organic produce.
We offer comprehensive benefits that help you grow, both inside and outside of work. From competitive compensation to our training and development programs, we deliver more than just the freshest, healthiest, and most flavorful organic produce available.
Competitive compensation
Advancement opportunities
Medical insurance
Dental insurance
Vision insurance
401(K) retirement with matching contributions up to 4%
Short-term disability coverage
Life insurance
Paid vacation, personal days, and holidays
Tuition/educational reimbursement
Soli Organic is an equal opportunity employer.
All applicants will be treated fairly, without regard to race, color, religion, sex, national origin, age, physical or mental disability, sexual orientation, marital status, military or veteran status, gender identity and expression, genetic information, or any other factor protected by law.